Optiv today issued a press release announcing my appointment as general manager and executive vice president, Europe. While it is exciting and a little humbling to see your name in the headline, the real news behind the announcement is Optiv's investment in an aggressive expansion into the European market. Optiv has served clients in Europe for many years – in fact, over the past three years, our company has served more than 7,500 clients in 76 countries. But, we are now taking things to the next level: truly establishing and growing Optiv's presence, enabling us to provide clients that do business in Europe with expanded skills, knowledge and presence to bring clarity to the cyber security chaos.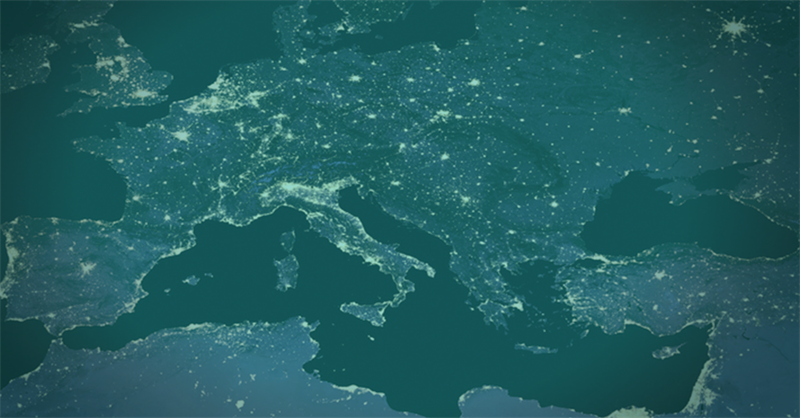 I have spent more than two decades focused on delivering security services to enterprise clients through organizations such as Vodafone, NTT and Verisign. During that time, we have seen the security landscape shift from the initial "glory attacks" of the 1990s and early 2000s, to the rise of financially motivated and hacktivist attacks, to today's profoundly dangerous nation-state campaigns against governments, businesses and public infrastructure. 
As these threats have evolved, so have enterprise security requirements. The classic perimeter defences of the glory-attack days grew into defence-in-depth, which is now giving way to "perimeter-less" zero-trust approaches. Through all of these phases, enterprises have been in a reactive mode, where new security challenges and regulatory requirements are always met with the same response: purchasing new technology, and hiring more people and partners to manage the technology. 
This "throw money at the problem" approach has created a crisis in enterprise security, where infrastructures have become bloated and unmanageable. This, in turn, has created an operational nightmare, because there simply are not enough cyber security professionals available to manage all of the infrastructure. The cyber security skills shortage has caused widespread staff burnout and creates gaps in defences – which is why so many data breaches are caused not by brilliant cyber attacks, but simple human error: misconfigurations, unpatched systems, and other elements of basic hygiene. 
I joined Optiv because I believe enterprise security needs to evolve. It needs to adopt the business disciplines employed in other areas of the enterprise, such as taking a strategic approach to planning, procurement and staffing; and implementing metrics and key performance indicators that provide true insight into security operations, and can be easily shared with (and understood by) other executives. This is how CISOs and other security executives can gain their long-awaited "seat at the boardroom table." 
Optiv is organized around solving these challenges for clients so they can transform their security programs from today's state of chaos, to tomorrow's planned, predictable and measurable business operation. And because these challenges know no borders, there is just as much need for Optiv's approach in Europe as there is in North America.
This is the real story behind today's announcement…and, as my American colleagues would say, it's a banner day for European cyber security, because Optiv has landed!