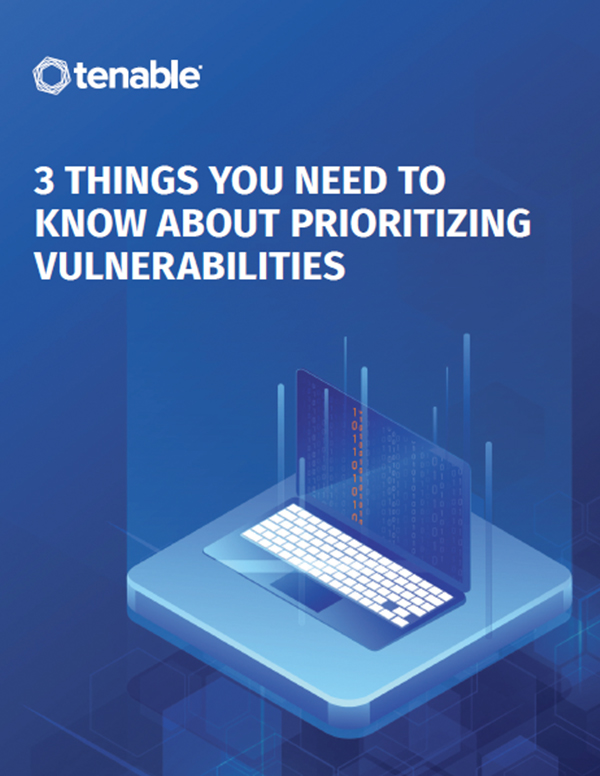 3 Things You Need to Know About Prioritizing Vulnerabilities
August 29, 2019
If you work in cybersecurity, you already know the number of vulnerabilities is on the rise, and their severity is increasing. The Tenable Research Vulnerability Intelligence Report sheds light on the 15,038 vulnerabilities discovered in 2017, the majority of which were categorized as high or critical in severity based on the industry-standard Common Vulnerability Scoring System (CVSS).
Download
Stay in the Know
For all the latest cyber security and Optiv news, subscribe to our blog and connect with us on Social.
Subscribe
Join our Email List
We take your privacy seriously and promise never to share your email with anyone.
Privacy Policy