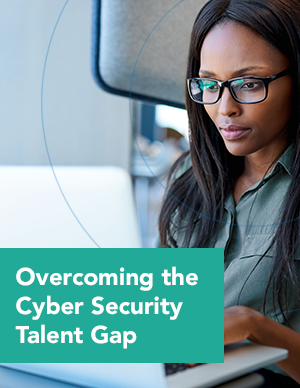 Overcoming the Cyber Security Talent Gap
August 24, 2017
Addressing the shortage of cyber security talent is a challenge to many organizations looking to grow their security programs and maximize technology investment. Without proper staff, how prepared is your organization to address challenges such as staying current on security trends, adapting your infrastructure to meet changing needs or being an expert in all implemented technologies? In this infographic, learn how Optiv can help you reduce risk and overcome these challenges with authorized support services.
Download
Stay in the Know
For all the latest cyber security and Optiv news, subscribe to our blog and connect with us on Social.
Subscribe
Join our Email List
We take your privacy seriously and promise never to share your email with anyone.
Privacy Policy