Secure Access Service Edge (SASE) is an emerging cloud-based model for security, necessitated by the fact that more users, devices, applications and data are now outside of the traditional network perimeter than inside it. Together, Optiv and Netskope help enterprises extend data security and threat protection policies to wherever data may be, without compromising performance.
Together for stronger security
A game changer for cloud security.
Growth in cloud adoption, applications and mobile devices have all rapidly expanded the digital footprint in unpredictable ways. Data is now everywhere and rapidly traveling beyond traditional security perimeters, creating vulnerabilities and cybersecurity risks. It's time to move beyond reactive methods and instead, implement a data-centric security approach that scales to your evolving business needs.
Optiv delivers Netskope's unified solution to secure both approved and unmanaged cloud services, public cloud, websites, and private applications, in private data centers or in the cloud. We connect agile processes and controls with Netskope Security Cloud to provide unrivaled visibility, real-time data and threat protection across your unique cloud environments, and integrate with your existing technologies and practices. Together, our approach empowers security teams to confidently protect data and users when working anywhere, on any device, anytime.
Why clients choose Optiv for Netskope:
Optiv is a Netskope Delivery Services Partner
Optiv is Netskope's largest and #1 Platinum level reseller
Over 170+ joint clients last 2 years
20+ Cloud Experts and Engineers that support Cloud Strategy / Services for Netskope Products
2019 Partner of the Year 
Together we support clients across all industries, including:

Health Care and Life Science 
Financial and Insurance Services 
Technology 
Manufacturing 
Government 
Retail and Hospitality 
 
Accelerate your Digital Transformation Journey
Optiv experts are dedicated to helping you achieve your digital transformation, data and cloud security goals. Our flexible service roadmap has been uniquely developed with Netskope to deliver data-centric cloud security solutions that are secure, fast and reliable. We can maximize your Netskope investment and guide your digital transformation journey every step of the way, from planning and activation to optimization and expansion.
Optiv capabilities help tackle industry challenges and provide:
Advisory, Development and Integration Services
Architectural and Design Expertise
An extension of the Netskope team
Assessments help organizations develop current state analysis, requirements, use cases, roadmap and strategic direction.
We can help you develop a business-aligned data governance and protection program that is scalable, automated and adaptive.
Our experts translate digital transformation, cloud security and business requirements into an end-to-end cloud program that is security-focused and aligned to your business strategy.
Accelerate your digital transformation journey by executing solutions with program and project management expertise.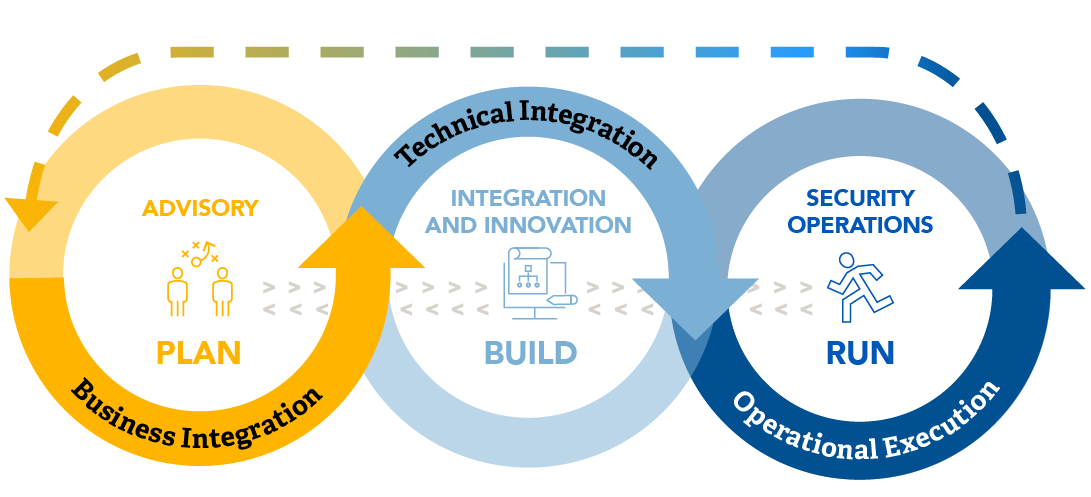 What's Next?
To get started, learn more about our complimentary Security Program Foundation Assessment to determine where Optiv and Netskope may be able to strengthen or optimize your security posture.
Amplify Your Cybersecurity Journey
Know where you are now, and what is next – with Optiv and our Partners.