Together, ExtraHop and Optiv help our clients stop breaches 70% faster and secure the entirety of their infrastructure, from the network edge and IoT to core infrastructure, to cloud. Get started today with our free Cloud Security Strategy Assessment.
Together for Stronger Security
Delivering the tools and insights to detect threats and stop breaches
Optiv and ExtraHop help organizations understand their infrastructure from the inside out so they can rapidly detect and respond to threats in time to stop the breach. Security operations can ensure they have comprehensive coverage, from core, to edge, to cloud. With ExtraHop's cloud-scale machine learning, analyzing every interaction on the network and with Optiv's strategic insights, you can eliminate blind spots, detect threats 95% faster, and confidently stop breaches.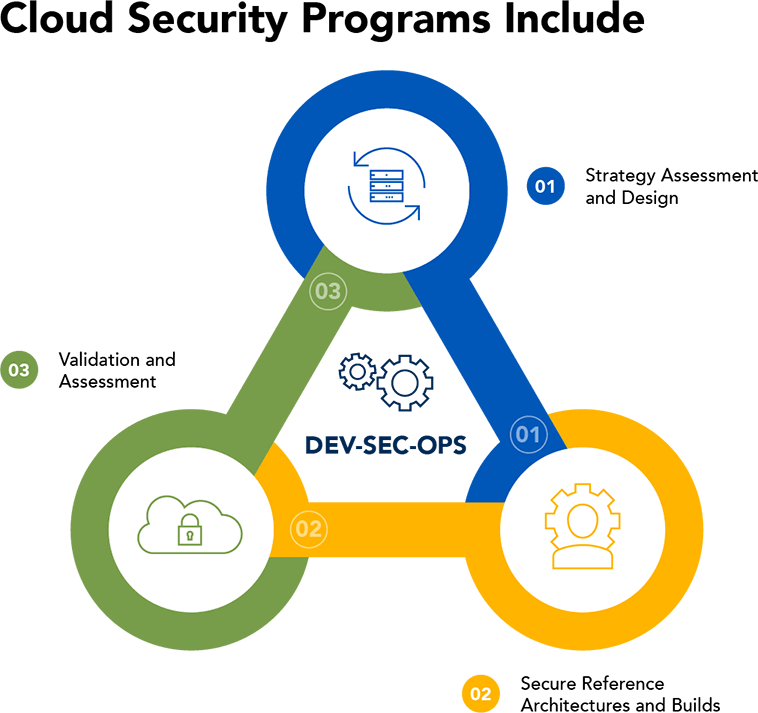 Why clients choose Optiv and ExtraHop:
55+ ExtraHop Certified Professionals
We serve more than 7,000 clients in 65+ countries 81% of Fortune 100
10,000 Security technology projects delivered annually
800+ Field staff dedicated to client success
500+ Technology consultants on staff
15 years is the average experience of Optiv's Identity and Data Management team
Certified cybersecurity experts in healthcare, finance, manufacturing, education, retail, aerospace and government
Trusted security integration and automation across your organization
As a proven and experienced partner, Optiv has created a wide range of services dedicated to ExtraHop. Our intimate understanding of ExtraHop's Reveal(x) Network Detection and Response (NDR) solutions helps our clients eliminate blind spots with 100% coverage, detect threats 95% faster, and improve time to respond by 70%.
We deliver an innovative and integrated approach to help break down security technology silos and maximize the effectiveness of your ExtraHop security solutions. Our flexible offerings are tailored to address your complex security  issues and deliver better alignment for your unique business requirements. We provide the expertise, experience and resources required to support and manage your ExtraHop technology.
 
We validate the effectiveness of your current environment and enable you to make informed decisions to reduce risk across your business.
Plan, build and run a successful cloud security program whether your cloud deployment is public, private or a hybrid of both.
Threat and Vulnerability Management
We can help minimize exploitable security weaknesses by providing risk-based remediation assistance, VM process validation, and data driven metrics that tie into your overall security program.
Integration and Implementation
Optiv's Integration and Innovation services help break down security technology silos to maximize the effectiveness and create agility of your ExtraHop solutions.
What's Next?
To get started, learn more about our complimentary Security Program Foundation Assessment to determine where Optiv and ExtraHop may be able to strengthen or optimize your security posture.
Amplify Your Cybersecurity Journey
Know where you are now, and what is next – with Optiv and our Partners.