Optiv and Gigamon can help you converge networking and security operations to optimize and strengthen your security posture. Start with our complimentary Security Program Foundation Assessment.
Together for Stronger Security
Improved Efficiency, Performance and Value from Security Investments
Gigamon is the first company to deliver unified network visibility and analytics on all data-in-transit, from raw packets to apps, across physical, virtual and cloud infrastructure. We aggregate, transform and analyze network traffic to solve for critical performance and security needs, including rapid threat detection and response, freeing your organization to drive digital innovation
Organizations that chose Gigamon achieved a 50% increase in security resource efficiency, a 75% increase in network data visibility, up to a 50% reduction in network downtime, and a 50% reduction in hardware and tooling costs, according to a 2019 study by the Enterprise Strategy Group.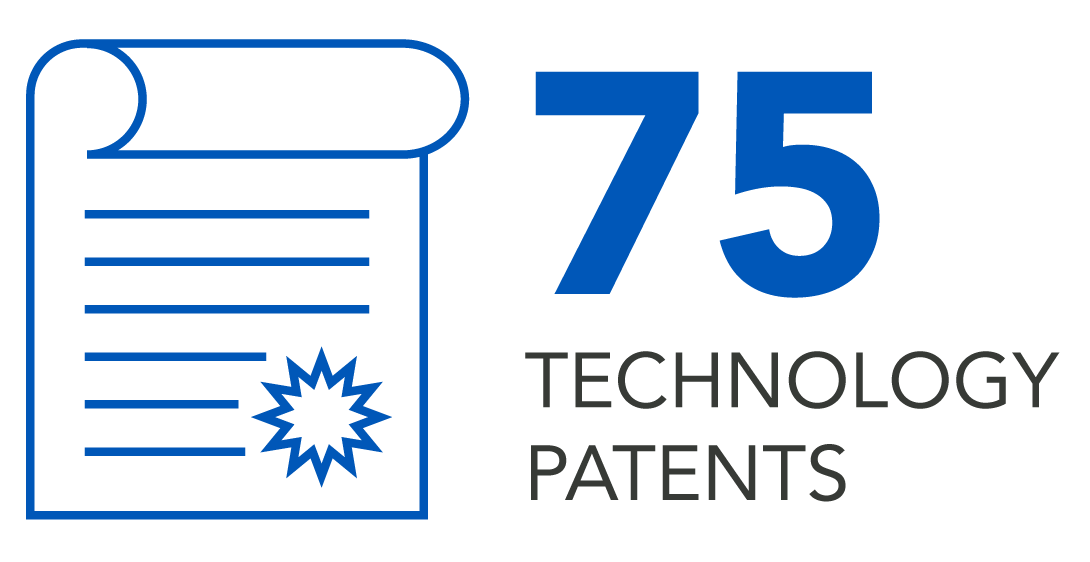 In short, we enable you to run fast, stay secure and innovate. Gigamon has been awarded over 75 technology patents and enjoys industry-leading customer satisfaction with more than 3,000 organizations, including 80 percent of the Fortune 100.
Optiv + Gigamon Advantage
Strategy & Planning
Optiv's complimentary Security Program Foundation Assessment (SPFA) takes an inventory of existing solutions to determine gaps in security coverage and provides a prioritized roadmap for immediate or future action.
Trusted Partnership
Optiv and Gigamon have upheld a strong and trusted partnership for over 5 years and Optiv is a Platinum level partner with Gigamon.
Proven Methodologies
Optiv has proven methodologies and experience demonstrated by working jointly on 250+ projects with Gigamon since 2016 to develop successful security programs.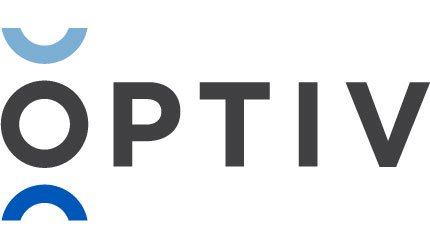 Ranked Number 21 in the Hot 150 List of Cybersecurity Companies, 2019.
Earned Frost & Sullivan 2019 Leadership Award.
Recognized by Forrester Research as a Strong Performer in The Forrester WaveTM: Global Cybersecurity Consulting Providers, Q2 2019.
Ranked 27th in the CRN 2019 Solution Provider 500 of the top solution providers in North America.
2018 CRN Recognition for Excellence in MSS.

IHS Markit has named Gigamonthe market leader in network visibility for the past six years.
Named Company of the Year, Hot IT Company of the Year and Milestone of the Year in Network Product Guide's 14th Annual IT World Awards
Named #2 on The Software Report in its list of Top Cybersecurity Companies of 2019.
EMA 2019 Top 3 Award - Gigamon ThreatINSIGHT was recognized for enhancing incident investigations and identifying advanced threats.
Most Innovative Product of the Year 2019 - Cyber Defense Magazine recognized Gigamon ThreatINSIGHT as one of the Most Innovative Products of the Year.
8 of the top 10 tech companies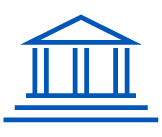 10 of the top 10 federal agencies
7 of the top 10 global banks
"Security stacks do not need to be complex. Optiv and Gigamon jointly help ensure that organizations' security stacks run at full effectiveness and efficiency, which dramatically reduces operational expenses and the loads on their staff."
– Shane Buckley, President and Chief Operating Office, Gigamon
Optiv Services
With Optiv, you'll create clarity from cybersecurity complexity and chaos.
Break down security technology silos and maximize the effectiveness of your Gigamon investments with our Integration and Innovation services. With you, we'll expand and custom-build unique solutions to streamline business and cybersecurity challenges.
Explore with our encryption ebook: Operations teams must have visibility into encrypted traffic for analysis. Read more in Defending the Digital Enterprise – Seven things you need to improve security in a world dominated by encryption.
Listen to a recorded webinar: Hear how application metadata helps you monitor user experience, troubleshoot problematic apps, understand "Shadow IT" usage and improve security posture within your organization. Our recorded webinar Gigamon #2: Encrypted Things – Finding Threats in an Obscure World with (ISC)² discusses the growing need for application-aware network operations. You'll see how next-gen network packet brokers enhance metadata with intelligence and insights from traffic flows and discover how to understand the performance and control of hundreds of critical apps.
Download a Zero Trust brief: The 'implicit trust' we extended within our networks is used against us, via attacks that could expose critical data or bring the network down – and they are coming from every angle. Zero Trust strategy came about as a reaction to occurring large scale from both from outside and within your network perimeters. Start your journey toward Zero Trust. Get more information in our business brief.
Gigamon operates globally. For the full story on how Gigamon can help you, please visit www.gigamon.com.
What's Next?
To get started, learn more about our complimentary Security Program Foundation Assessment to determine where Optiv and Gigamon may be able to strengthen or optimize your security posture.
Amplify Your Cybersecurity Journey
Know where you are now, and what is next – with Optiv and our Partners