Keysight Technologies partners with Optiv to provide security solutions that make networks and applications stronger through rigorous testing and the use of a powerful network visibility platform that delivers security resilience and application intelligence.
Together for stronger security
You Can't Secure What You Can't See
Keysight visibility solutions provide real-time, end-to-end visibility, insight and security into physical, virtual, SDN and NFV based networks, delivering the control, coverage and performance seamlessly to protect and improve crucial networking, data center and cloud business assets.
Industry-leading Keysight Network Packet Brokers (NPB) delivers intelligent, sophisticated and programmable network flow optimization. This gives visibility and security coverage to business assets and helps IT teams quickly: 
Resolve application performance bottlenecks
Troubleshoot problems
Improve data center automation
Better utilize expensive network analysis and security tools 
Drive better business execution due to improved understanding of the network and data center.
Why clients choose Optiv for Keysight
140+ Threat Management consultants
500+ Technology consultants on staff 
Over 150 years combined Threat experience
We serve more than 7,000 clients in 65+ countries 
81% of Fortune 100
10,000 Security technology projects delivered annually 
800+ Field staff dedicated to client success 
1,500 cybersecurity experts in Healthcare, Finance, Manufacturing, Education, Retail, Aerospace, Government, Oil and Gas
Enhancing network visibility for a stronger security program
Optiv's security services help you better understand your attack surface and break down technology silos. We help enhance network visibility and improve remediation times to protect your organization from advanced threats. Our holistic approach helps maximize your Keysight Technologies investment and eliminate blind spots.
Implementation and Integration
Optiv's Implementation and Integration services help break down security technology silos to maximize the effectiveness of your security program. We improve agility and boost your investments by integrating Keysight Technologies into your existing environment.
Increase efficiencies by automating duplicative and manual business functions, processes and tools. We help clients unlock hidden ROI and run their organization securely and efficiently.

Align strategies to business objectives, consistent with regulations, in order to manage risk.

Optiv gives clients confidence and resiliency in the event of a cyber incident, through proactive planning, exercises and rapid response services.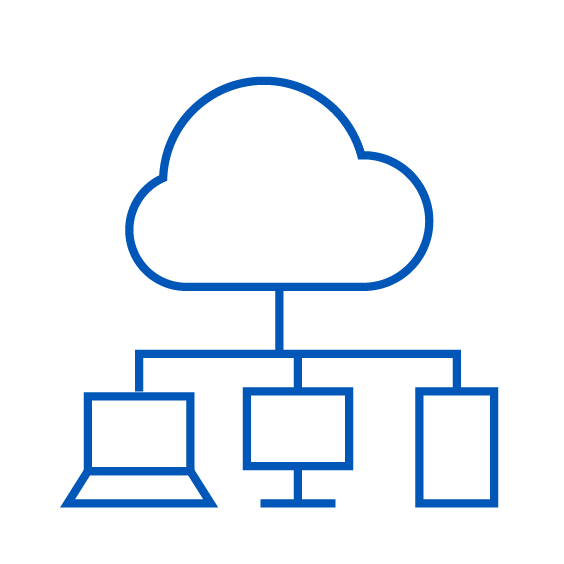 Drive your secure cloud adoption journey and securely migrate workloads to the cloud.
What's Next?
To get started, learn more about our complimentary Security Program Foundation Assessment to determine where Optiv and Armis may be able to strengthen or optimize your security posture.
Amplify Your Cybersecurity Journey
Know where you are now, and what is next – with Optiv and our Partners.