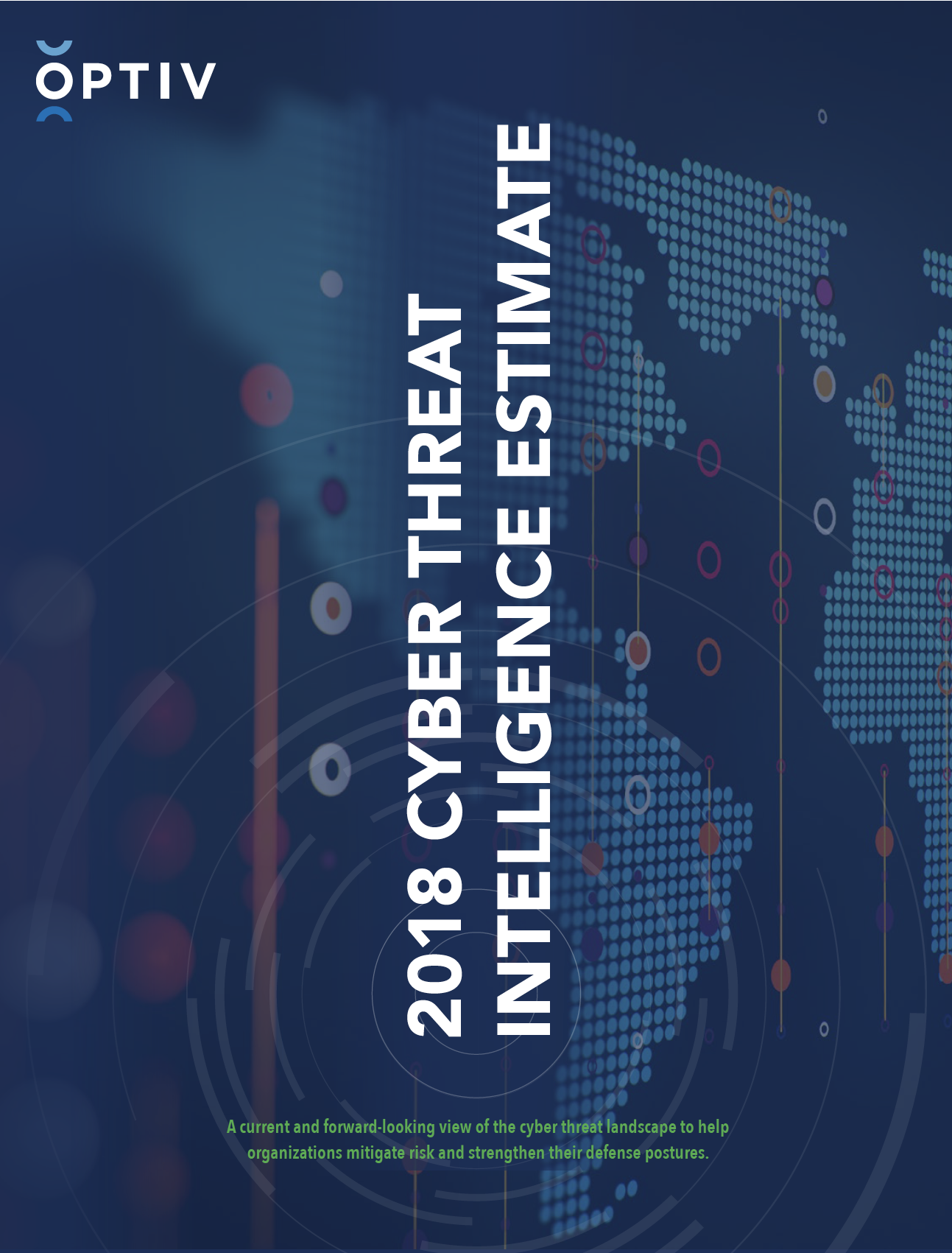 2018 Cyber Threat Intelligence Estimate
May 15, 2018
The 2018 Cyber Threat Intelligence Estimate is based on security digital footprint assessments conducted by Optiv's Global Threat Intelligence Center (gTIC) in 2017 with three key contributing sets of data: 1) Basic Intelligence 2) Current Intelligence 3) Estimative Intelligence. It is designed to be a forward-looking view reflecting the cyber threat landscape to help organizations mitigate risk and strengthen their defense postures.
Download
Related Insights
May 30, 2018
Optiv's Always-On Penetration Testing provides clients with an imminent and guaranteed attack to keep network defenders ready to act and focused.
See Details
May 29, 2018
Attack Surface Management goes beyond traditional vulnerability management to provide recommendations through offensive security services on which vul...
See Details
May 29, 2018
Optiv's Breach Response Wargame will walk your organization through a step-by-step breach simulation utilizing real-time attacks.
See Details
Stay in the Know
For all the latest cyber security and Optiv news, subscribe to our blog and connect with us on Social.
Subscribe
Join our Email List
We take your privacy seriously and promise never to share your email with anyone.
Privacy Policy