How to Effectively Implement and Operationalize SASE
Once you've read our first SASE Field Guide (#3.0), where we provide a high-level explanation of the Secure Access Service Edge concept and critical considerations) you're ready for Field Guide #3.5. Here's detailed guidance about where and how to start your SASE journey.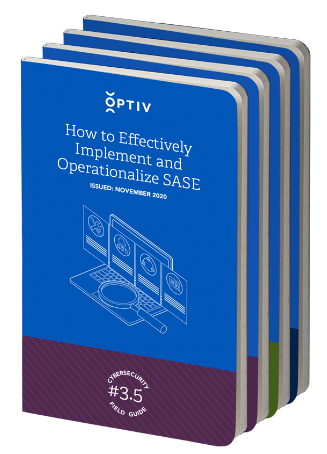 COVID-19 Impact on Cybersecurity
The abrupt shift to WFH models. Opportunistic attackers. COVID-19 is an unprecedented crisis because of its profound cybersecurity impact. Better understand the events that brought us here so that you know what actions to take and how to plan for a post-pandemic world.
2020 Cyber Threat Intelligence Estimate
Regulatory changes. Evolving technology. Best practices. Critical threat activities. Threat actors. Get a comprehensive view and insights into these and other crucial breach prevention topics – with recommendations.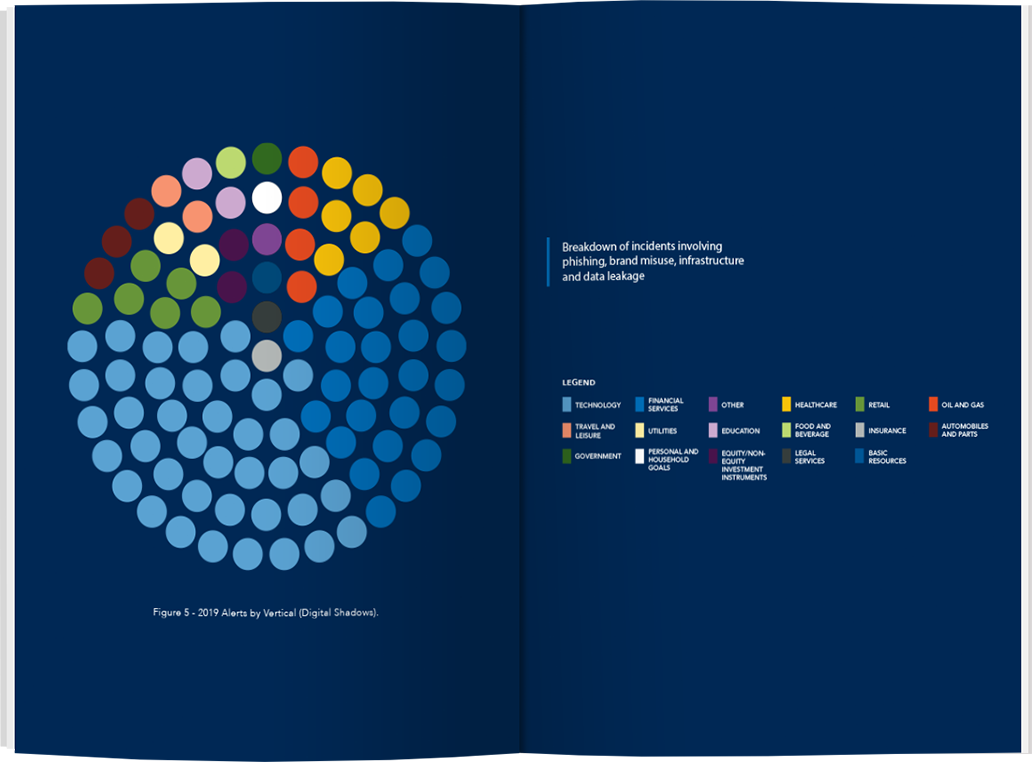 A Visual History of Cybersecurity
From Commodore 64 to COVID-19, from ARPANET to 2020 — the most unprecedented year most of us can remember — our Visual History of Cybersecurity ebook provides a compelling illustrated history of everything cybersecurity-related we've faced along the way.
Optiv + Cybersecurity Awareness Month
Awareness is good. Awareness + action is more powerful. Explore our many resources, insights and tools to help you take the right actions – both personal and organizational – during Cybersecurity Awareness Month (CAM) and beyond. Awareness + Knowledge + Action = Power.
Customized Cybersecurity Solutions
Optiv Security is a security solutions integrator: We help clients reduce risk by strategically approaching cybersecurity.
It's all about aligning a security program to achieve specific business outcomes. Check out our full suite of service capabilities
– from assessments and strategy to technology (supporting 350+ partners) – and everything in between.
No matter where you are in your program – we've been there, done that, and we can help.
World-Class Partners
We deliver multi-technology security solutions together with our 350+ partners. By teaming with the best cybersecurity technology companies in the industry we'll help you build a security plan roadmap that optimizes technologies and services based on your business goals.
$40K Scholarship for Black STEM students
Optiv's Black Employee Network has launched a new scholarship to support diversity in the cybersecurity field. High school seniors studying STEM subjects who identify as Black or African American are encouraged to apply.
OptivCon Virtual - November 19
Optiv Client Success Stories
Let's look at real-life case studies to see exactly how we've helped organizations solve complicated cybersecurity issues. We've done it all and then some because cybersecurity is all we do.