Digital Privacy Day 2021
Data privacy typically relates to what corporations do with consumer data, but it's also important to consider workplace privacy. Brian Wrozek says a team approach involving Legal, Security and HR is best because it promotes a culture of transparency.
Guidance for SolarWinds/Orion Compromise
How to Effectively Implement and Operationalize SASE
Once you've read our first SASE Field Guide (#3.0), where we provide a high-level explanation of the Secure Access Service Edge concept and critical considerations) you're ready for Field Guide #3.5. Here's detailed guidance about where and how to start your SASE journey.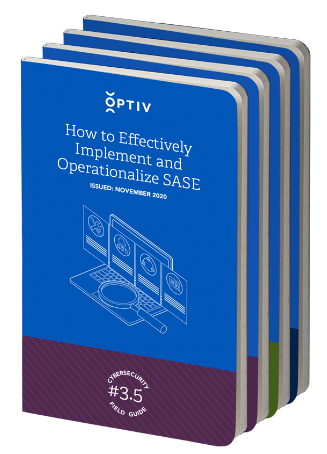 2020 Cyber Threat Intelligence Estimate
Regulatory changes. Evolving technology. Best practices. Critical threat activities. Threat actors. Get a comprehensive view and insights into these and other crucial breach prevention topics – with recommendations.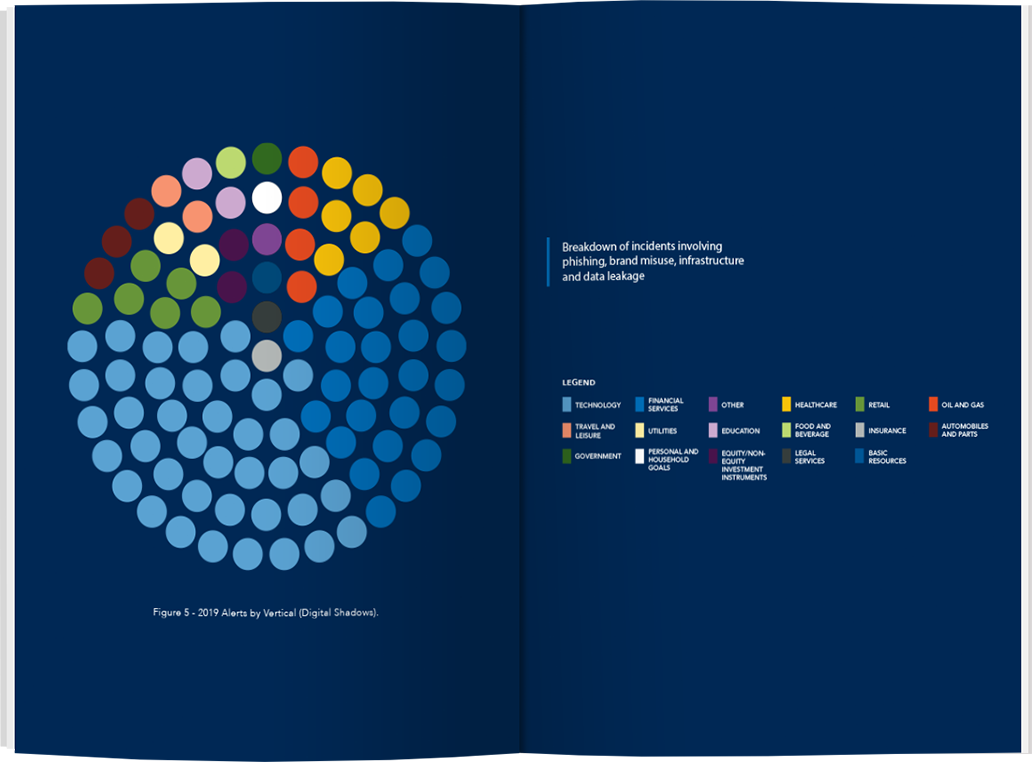 A Visual History of Cybersecurity
From Commodore 64 to COVID-19, from ARPANET to 2020 — the most unprecedented year most of us can remember — our Visual History of Cybersecurity ebook provides a compelling illustrated history of everything cybersecurity-related we've faced along the way.
Optiv Flash Panel: Software Supply Chain Compromise
Software supply chain compromise explained: What you need to know and lessons learned.
Join us for an important panel discussion featuring Optiv threat experts, who will uncover
what we know of the compromise and its implications for organizations.
World-Class Partners
We deliver multi-technology security solutions together with our 350+ partners. By teaming with the best cybersecurity technology companies in the industry we'll help you build a security plan roadmap that optimizes technologies and services based on your business goals.
$40K Scholarship for Black STEM students
Optiv's Black Employee Network has launched a new scholarship to support diversity in the cybersecurity field. High school seniors studying STEM subjects who identify as Black or African American are encouraged to apply.
Visit the OptivCon Virtual 2020 Library
Optiv Client Success Stories
Let's look at real-life case studies to see exactly how we've helped organizations solve complicated cybersecurity issues. We've done it all and then some because cybersecurity is all we do.