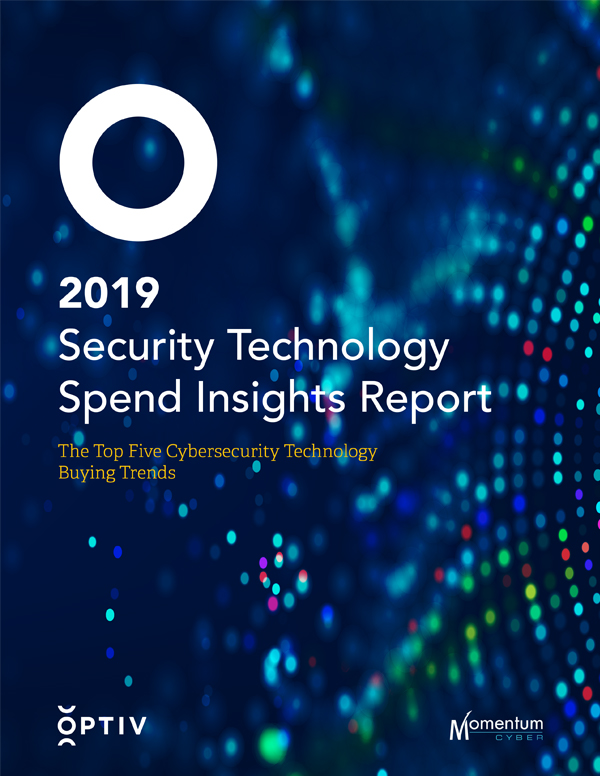 2019 Security Technology Spend Insights Report
August 21, 2019
The findings in this 2019 Security Technology Spend Insights Report compare technology buying trends year over year while considering current market activity. This analysis delivers a unique perspective on industry trends and beneficial perspective to provide the "peer insights" that every CISO seeks. The report includes Optiv's top five technology trends and technology areas to watch. The discussion of each trend includes essential buyer information: an overview, spending change, key drivers of change and outlook.
Download
Stay in the Know
For all the latest cyber security and Optiv news, subscribe to our blog and connect with us on Social.
Subscribe
Join our Email List
We take your privacy seriously and promise never to share your email with anyone.
Privacy Policy