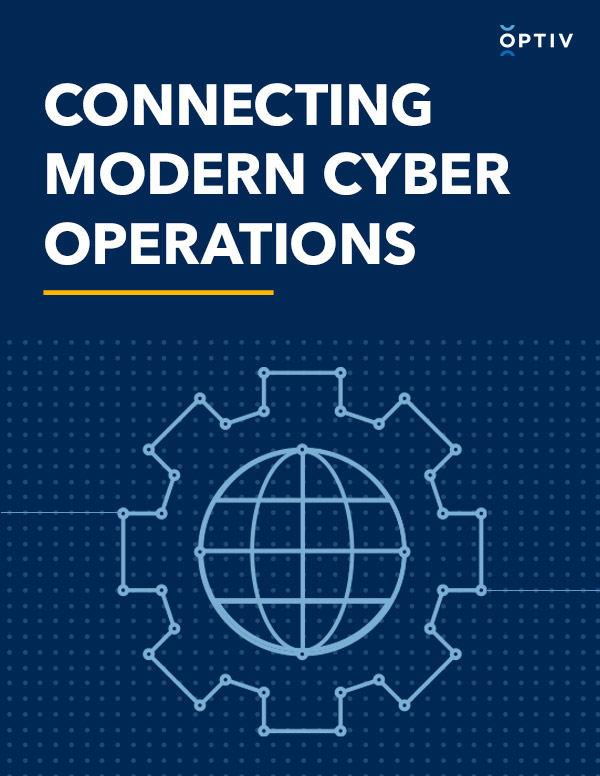 Connecting Modern Security Operations: A Tailored Approach
June 20, 2019
Cyber operation programs constantly face new challenges and threats—making traditional one-size fits all solutions obsolete. A modern security operations program requires comprehensive and agile solutions that include the specific tools and expertise needed to eliminate gaps and vulnerabilities. See how you can benefit from an Optiv partnership that provides the right cybersecurity tools and resources for you—instead of spending valuable time finding the resources you need.
View Mind Map
Stay in the Know
For all the latest cyber security and Optiv news, subscribe to our blog and connect with us on Social.
Subscribe
Join our Email List
We take your privacy seriously and promise never to share your email with anyone.
Privacy Policy