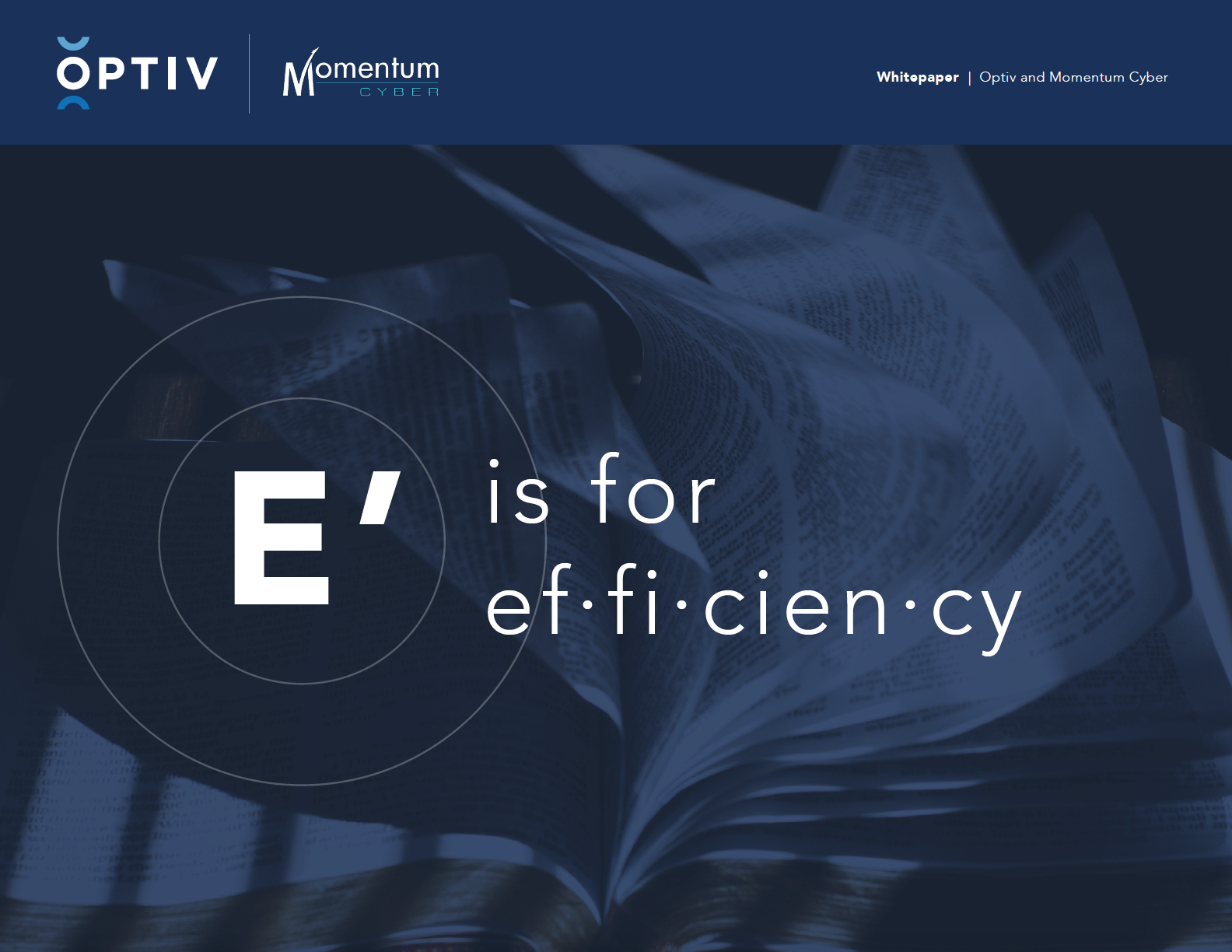 E is for Efficiency
August 21, 2018
Efficiency has become the most sought-after outcome for security operations teams. The ideal state is a self-learning environment with automated analysis, triage and remediation. Full attainment of this ideal will likely forever remain out of reach, however incremental improvements in operational efficiencies are well in reach. Nevertheless, unknowingly, many security operations teams seeking improvements move in opposing directions, negating the efficiencies they were aiming to gain.
Download
Stay in the Know
For all the latest cyber security and Optiv news, subscribe to our blog and connect with us on Social.
Subscribe
Join our Email List
We take your privacy seriously and promise never to share your email with anyone.
Privacy Policy