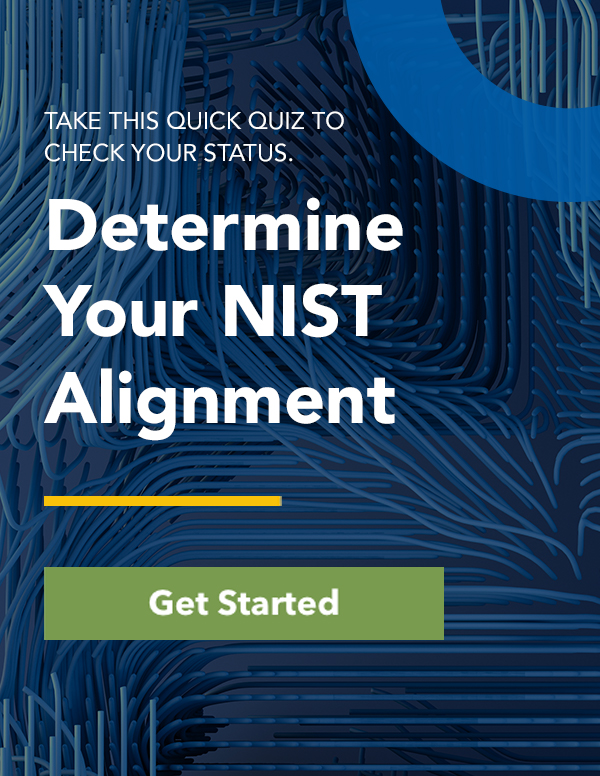 NIST Maturity Report
September 10, 2019
Cybersecurity program maturity can range from a reactive, fundamental state to a world-class, adaptive program; how does your approach measure up? Take this quick assessment created by the National Institute of Standards and Technology (NIST) and Optiv to measure five core cybersecurity framework components and learn more about what strategies and technologies will help to raise your cybersecurity maturity.
GET STARTED
Stay in the Know
For all the latest cyber security and Optiv news, subscribe to our blog and connect with us on Social.
Subscribe
Join our Email List
We take your privacy seriously and promise never to share your email with anyone.
Privacy Policy