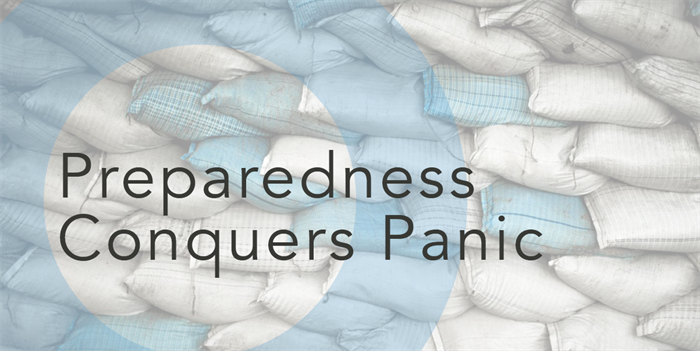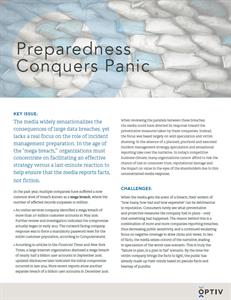 Preparedness Conquers Panic
June 14, 2017
Incident response has long been both an inherent responsibility and an unavoidable capability requirement in today's state of constant enterprise breaches. By integrating advanced media planning into your current enterprise incident management program, the surprise of an incident can be handled with a calm and cool reaction in regards to public interpretation. Optiv has noted these use cases and highlighted specific components in an incident management program that offers preparedness efforts you can be proud of.
Download
Stay in the Know
For all the latest cyber security and Optiv news, subscribe to our blog and connect with us on Social.
Subscribe
Join our Email List
We take your privacy seriously and promise never to share your email with anyone.
Privacy Policy