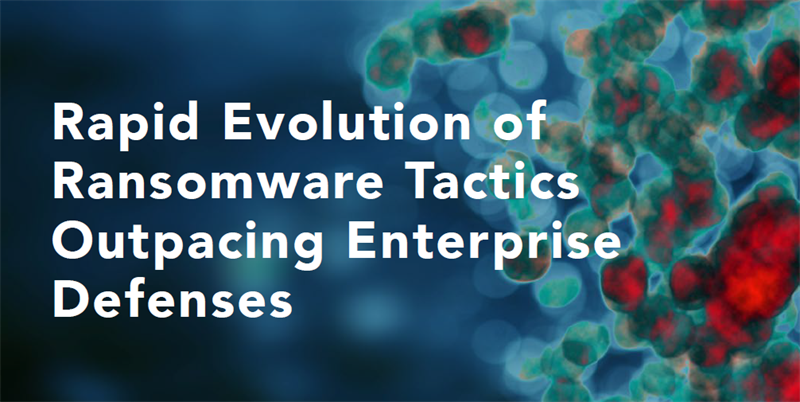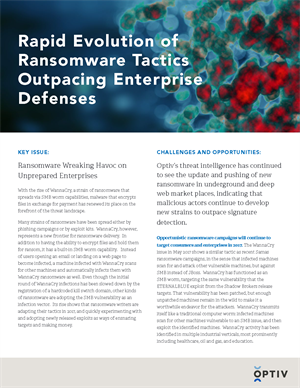 Rapid Evolution of Ransomware Tactics
June 14, 2017
Recent ransomware campaigns targeted against healthcare organizations is evidence that ransomware purveyors remain unrelenting in their efforts to seize data for extortion purposes. Given the rapid innovation of ransomware developers, it becomes prudent for organizations to emphasize security awareness training, technology and good cyber hygiene. By doing so, enterprises can survive the ransomware threat.
Download
Stay in the Know
For all the latest cyber security and Optiv news, subscribe to our blog and connect with us on Social.
Subscribe
Join our Email List
We take your privacy seriously and promise never to share your email with anyone.
Privacy Policy