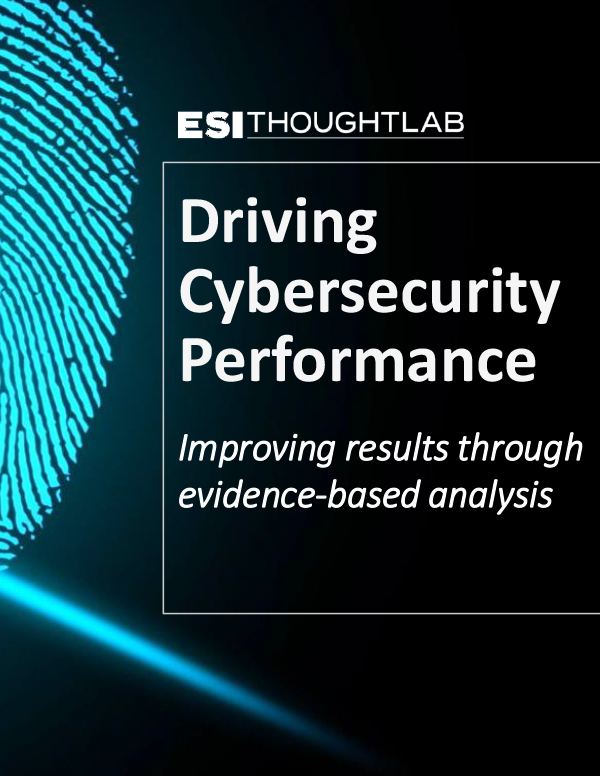 Driving Cybersecurity Performance
June 18, 2020
This eBook provides insights into how cybersecurity leaders organize for success, where they invest, and which technologies, processes and analytical tools they use. With budgets coming under greater pressure in the pandemic era, this research should help your firm optimize the use of its cybersecurity resources for the challenging times ahead.
Download
RELATED INSIGHTS

DOWNLOAD
June 08, 2020
This guide helps navigate cybersecurity's complexities in a world where innovations and threats arise seemingly daily.
See Details

BLOG
May 19, 2020
As COVID operations settle down it's time to reestablish a strategic cybersecurity mindset.
See Details

VIDEO
Momentum Cyber and Optiv have partnered for a webinar shining light on COVID's impact on cybersecurity.
See Details
Stay in the Know
For all the latest cyber security and Optiv news, subscribe to our blog and connect with us on Social.
Subscribe
Join our Email List
We take your privacy seriously and promise never to share your email with anyone.
Privacy Policy