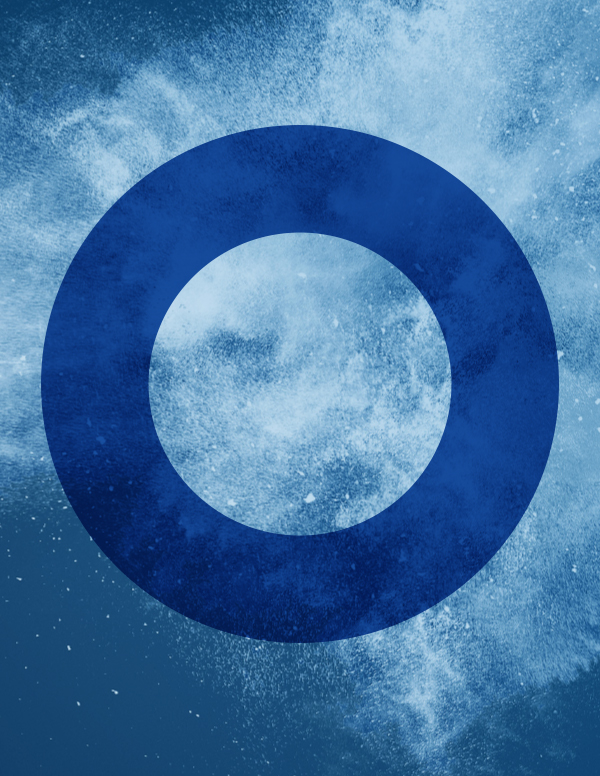 The Truths and Myths about Cybersecurity Risk
February 14, 2019
We've all heard the myths, if your business is compliant you must be secure. Or, if your business has suffered a cyber attack in the last two years you are unlikely to fall victim again soon. Find out why these perpetuated myths, and others, are detrimental to the effectiveness of risk management programs. Learn more about the risk management strategies that can truly transform your security program.
Download
Stay in the Know
For all the latest cyber security and Optiv news, subscribe to our blog and connect with us on Social.
Subscribe
Join our Email List
We take your privacy seriously and promise never to share your email with anyone.
Privacy Policy