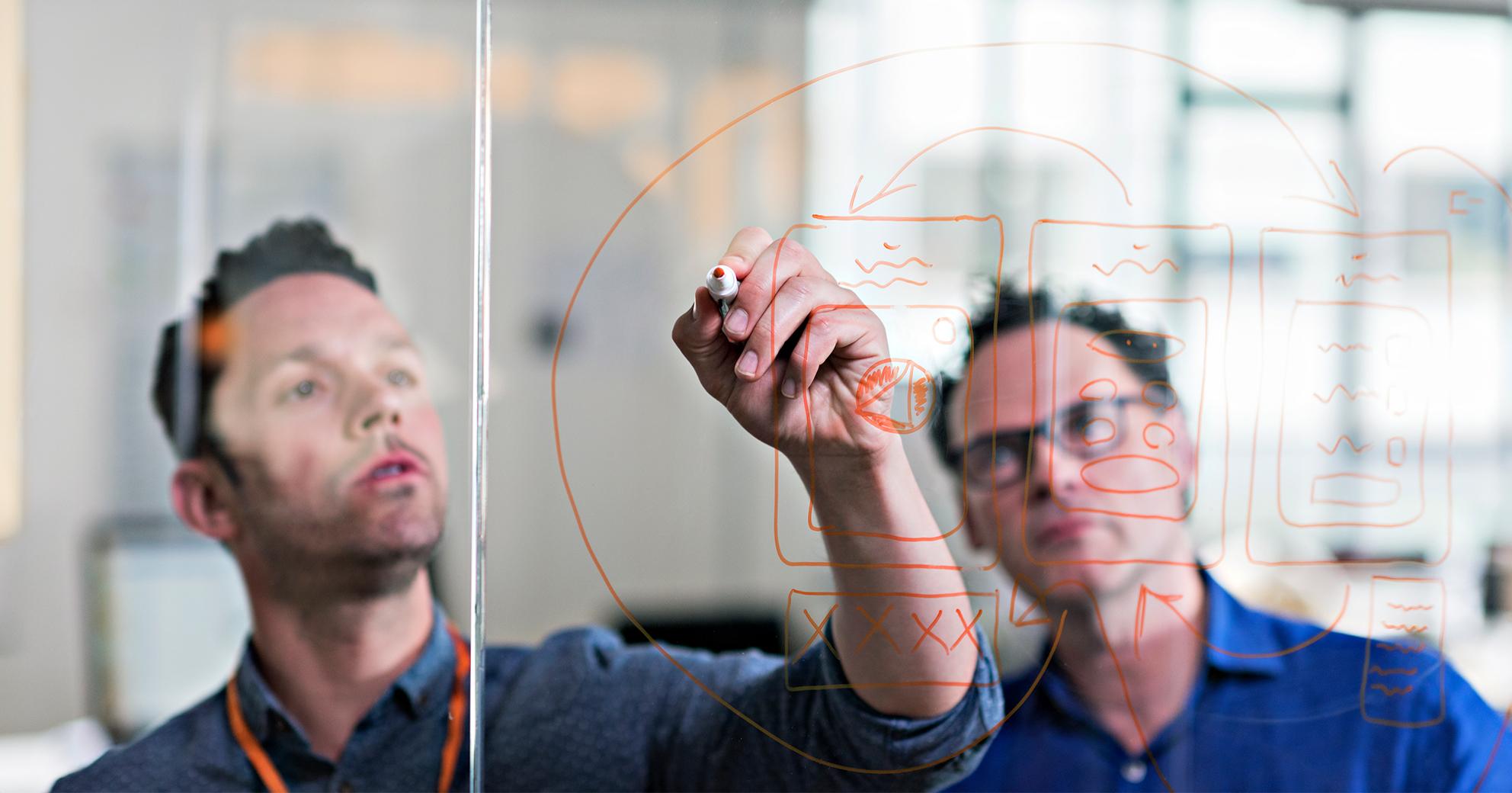 Related Insights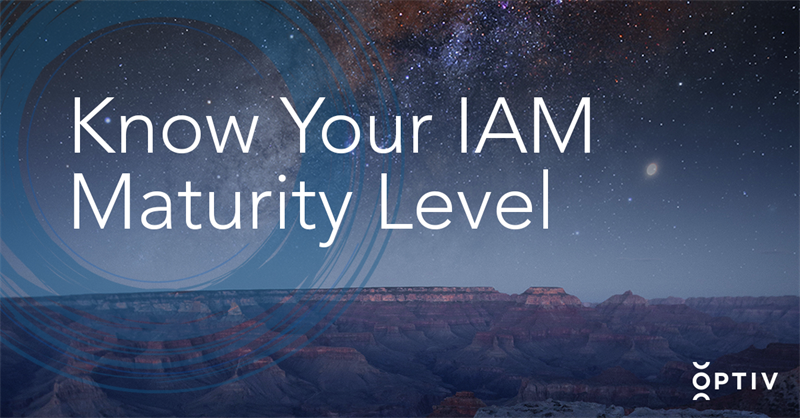 DOWNLOAD
March 22, 2018
Take this light-weight self-assessment to determine the maturity of your IAM security program.
See Details

BLOG
January 31, 2018
It's no secret – organizations are moving to the cloud faster than their security teams can secure them. The daunting task of catching up to the secur...
See Details

DOWNLOAD
May 30, 2018
Optiv's Always-On Penetration Testing provides clients with an imminent and guaranteed attack to keep network defenders ready to act and focused.
See Details