Play it Safe, or Don't Play at All 
Play it Safe, or Don't Play at All 
Every day, millions of people around the world actively engage in a variety of online gaming activities. In fact, more than 58 percent of all Americans say they have played online games and 77 percent of them say they play them more than an hour per week. Companies have to face the reality that some of this gaming takes place on business-owned computers and devices or BYOD connected to company systems. While we recommend no game playing on company assets to be safest, we understand that this is not always a reality.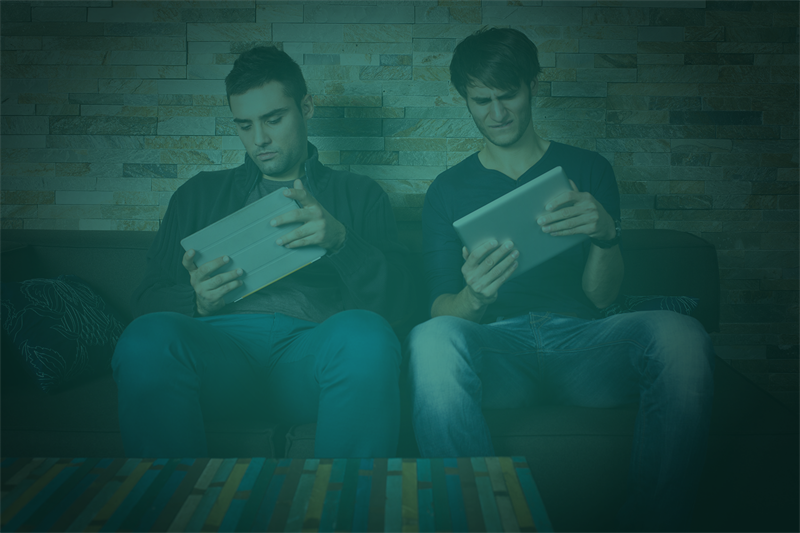 If you're going to allow online gaming on company devices or BYOD, below are some key tips to share with your employees on how to play safe.
Pay attention to ratings. The Entertainment Software Rating Board (ESRB) created a rating system for games and apps. Encourage your employees to use this rating system to make smart download choices. These ratings align to the type of advertising that is allowed to be integrated into these games and apps. Consider these ratings when downloading an app or game.
 
Be aware of in-game downloads. Many games require you to link a credit card or bank account before play begins. In fact, more than 40 percent of all games include digital content upgrades, subscription costs and other purchase offers. Use caution if you choose to do this, as these purchases can result in large and often reoccurring charges. Review your account statements often and report discrepancies immediately.
 
Keep a clean computer and device. Before engaging in online gaming, be sure your computer has an up-to-date firewall, antispyware software and antivirus software. Be sure to download the latest device operating system update for the best defense against viruses, malware and other threats.
 
Protect your identity. Make sure to use an avatar and fictitious name and never share your location, gender or age when participating in an online game. If a game or app asks you for access to your location or other personal data, consider it carefully before allowing.
 
Delete games and apps regularly. Many of us download games or apps that sound cool, fun or useful only to find out that they are not as great as we thought. Conduct a regular review of games and apps and delete those not being used regularly. This helps reduce the chance that an old app or game that is not maintained or updated regularly could put your computer or device at risk.
 
If your company has policies regarding gaming during work time or on employer-owned/BYOD equipment, be sure that policy is shared regularly with employees and posted in a community area. It is a best practice to review these policies on a regular basis to ensure they are up-to-date with changes in technologies and other gaming trends. The biggest security threat that a company has is their employees. Security education is an important step in keeping your employees safe and your systems secure.