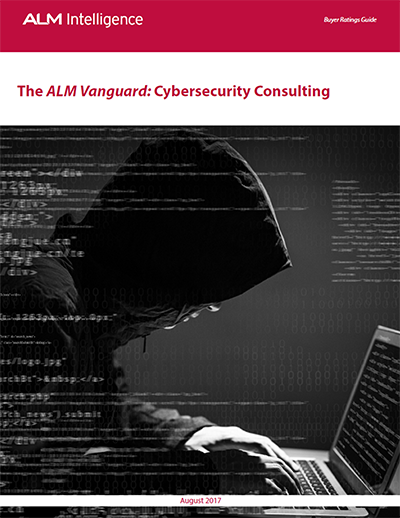 The ALM Vanguard: Cybersecurity Consulting
November 08, 2017
Read The ALM Vanguard: Cybersecurity Consulting, a report that ranks the top 21 cyber security consulting vendors in the market according to their breadth and depth of related services. It also provides ALM Intelligence's definition of cybersecurity consulting, identifies the drivers of cybersecurity services and the services that providers are expected to deliver. In this report, Optiv is recognized as a leader, defined as being able to guide clients from both a business and a technology perspective, and having capabilities to create client impact through depth of expertise and deployment ability across numerous engagement models.
Download
Related Insights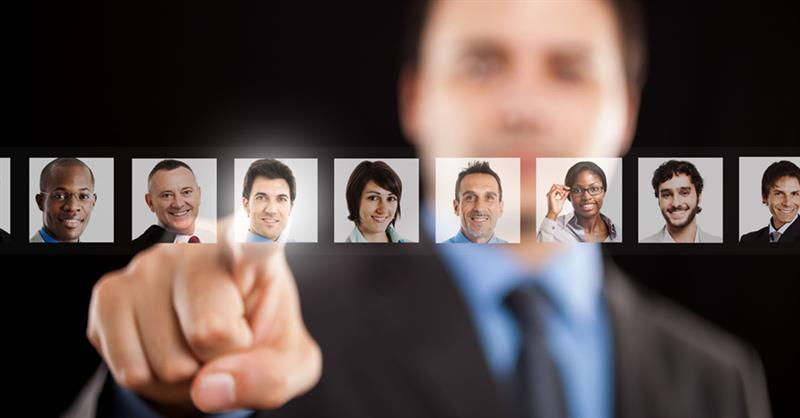 BLOG
May 18, 2017
It's a well-known fact that there is a talent gap in the security industry. There are simply not enough qualified people to staff the positions in our...
See Details

IN THE NEWS
March 06, 2018
Infosecurity Magazine | March 6, 2018 Looking at the existential crisis of when, where, and how much to invest in cybersecurity.
See Details
Stay in the Know
For all the latest cyber security and Optiv news, subscribe to our blog and connect with us on Social.
Subscribe
Join our Email List
We take your privacy seriously and promise never to share your email with anyone.
Privacy Policy