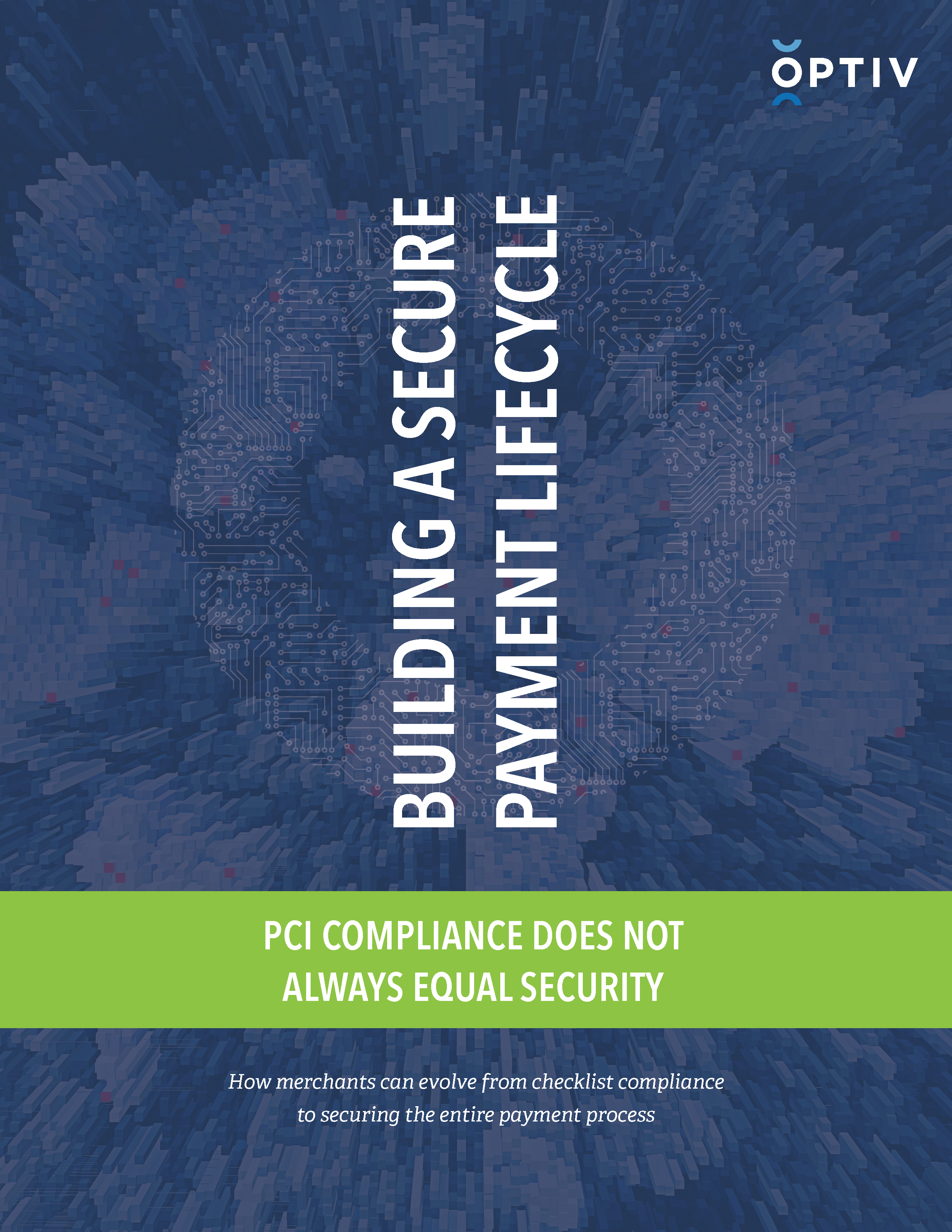 Building a Secure Payment Lifecycle
September 25, 2018
Optiv encourages merchants to think beyond a PCI checklist and embrace a unique, holistic Secure Payment approach. Leveraging existing PCI compliance foundations and technology investments, while incorporating leading cyber security best practices, enables merchants to build a secure payment lifecycle. In addition to innately gaining compliance, SecurePayment@Optiv enables merchants to address challenges such as consumer experience, data privacy and business-wide data protection.
Download
Stay in the Know
For all the latest cyber security and Optiv news, subscribe to our blog and connect with us on Social.
Subscribe
Join our Email List
We take your privacy seriously and promise never to share your email with anyone.
Privacy Policy