Identity Protection Tips for Your Graduate
Identity Protection Tips for Your Graduate
College students are five times more likely to become victims of identity theft than any other demographic, according to The Financial Times. Experts in the security industry say there are two key reasons college students are at greater risk:
They often live in tight quarters where others could see their sensitive information.
They may not consider the risk of sharing devices, computers and login information with friends and other students.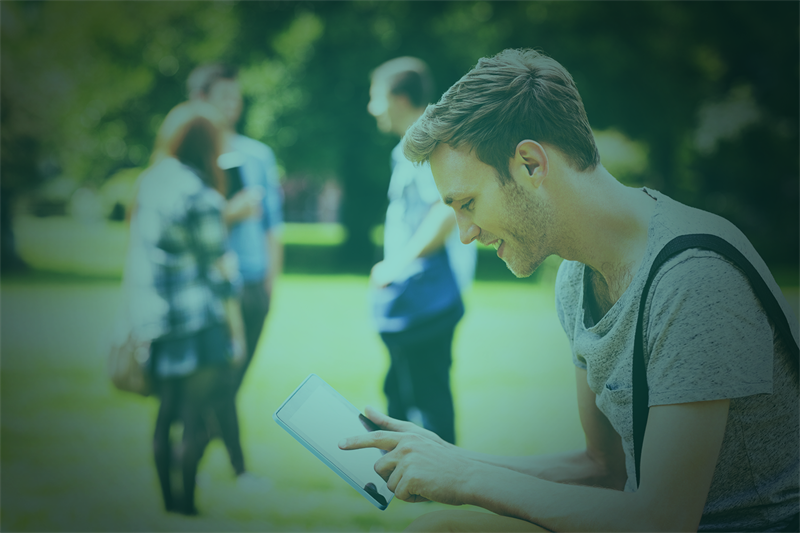 As you prepare your graduate this summer for their next step in life, consider sharing a few of these important tips to protect their identity now and in the future.
Email – Your student will receive hundreds of emails each week. Teach them the importance of inspecting emails and only opening ones from recognized senders. It only takes one click on a malicious link or attachment to put their security at risk.
 
Free Downloads – Explain to your student the risk of clicking on links from unknown senders that offer free music, games, books or even coupons. These types of downloads could contain keystroke logging malware.
 
Password Management – A large percentage of college students admit to sharing passwords with roommates and friends on a regular basis. Explain the importance of having a strong and secure password management plan and to never share this information. Encourage them to use online password generators to update passwords on a regular basis.
 
Mobile Devices – With nearly nine out of 10 college students owning a smart phone and more than 50 percent owning a tablet, it's important to help your student make sure they are password-protecting their devices. These devices are of high value and attractive to thieves. Password-protecting these devices reduces the risk that their personal data could be accessed if they fall victim to theft.
 
Public WiFi – Your student will likely access the internet through a variety of locations while in school. From the coffee shop to the gym, teach them what questions to ask before logging into public WiFi. Hackers often set up similar logins that trick users into connecting to their server instead of the intended host. This could allow them access to the device's data and put your student's identity at risk.
At Optiv, we want all employees, family and friends to spread security awareness. Please share this information so together, we can reduce security risks caused by human elements.