In a time of unprecedented remote work and sophisticated security threats, Optiv and Fortinet partner for proven security solutions and services that maximize efficiency, reduce complexity, lower total cost of ownership, and reduce risk. Optiv and Fortinet have partnered to offer proven security solutions, services, and an integrated fabric while reducing complexity and risks.
Together for stronger security
Broad, integrated, and automated security platform.
Digital innovation is disrupting all industries, and security must keep pace to address an expanding attack surface, the proliferation of numerous "edges," from data center to cloud, and a worldwide adjustment to remote work. Together, Optiv and Fortinet offer the ultimate in security expertise and services combined with world-class, third-party-validated solutions, from next-generation firewalls (NGFW) and software-defined wide-area-networking (SD-WAN), to secure wireless, virtual private networks (VPN), network access control (NAC), and operational technology (OT) security. The Fortinet vision for security-driven networking is backed by a broad, integrated, automated platform that delivers security anywhere and everywhere, and leverages AI-driven processes to make teams more efficient.
Optiv and Fortinet help you develop and maintain an end-to-end security strategy. Optiv's security team offers a suite of managed services to help you define strategies, identify threats, and deploy the right technologies. The Fortinet Security Fabric combines best-in-class security solutions with robust threat intelligence across WANs, endpoints, email, VPNs, OT, and cloud platforms.
Why clients choose Optiv for Fortinet:
55+ Fortinet Certified Professionals 
We serve more than 7,000 clients in 65+ countries 
10,000 Security technology projects delivered annually 
800+ Field staff dedicated to client success 
500+ Technology consultants on staff 
Certified cybersecurity experts in:

Healthcare
Finance
Manufacturing
Education
Retail
Aerospace
Government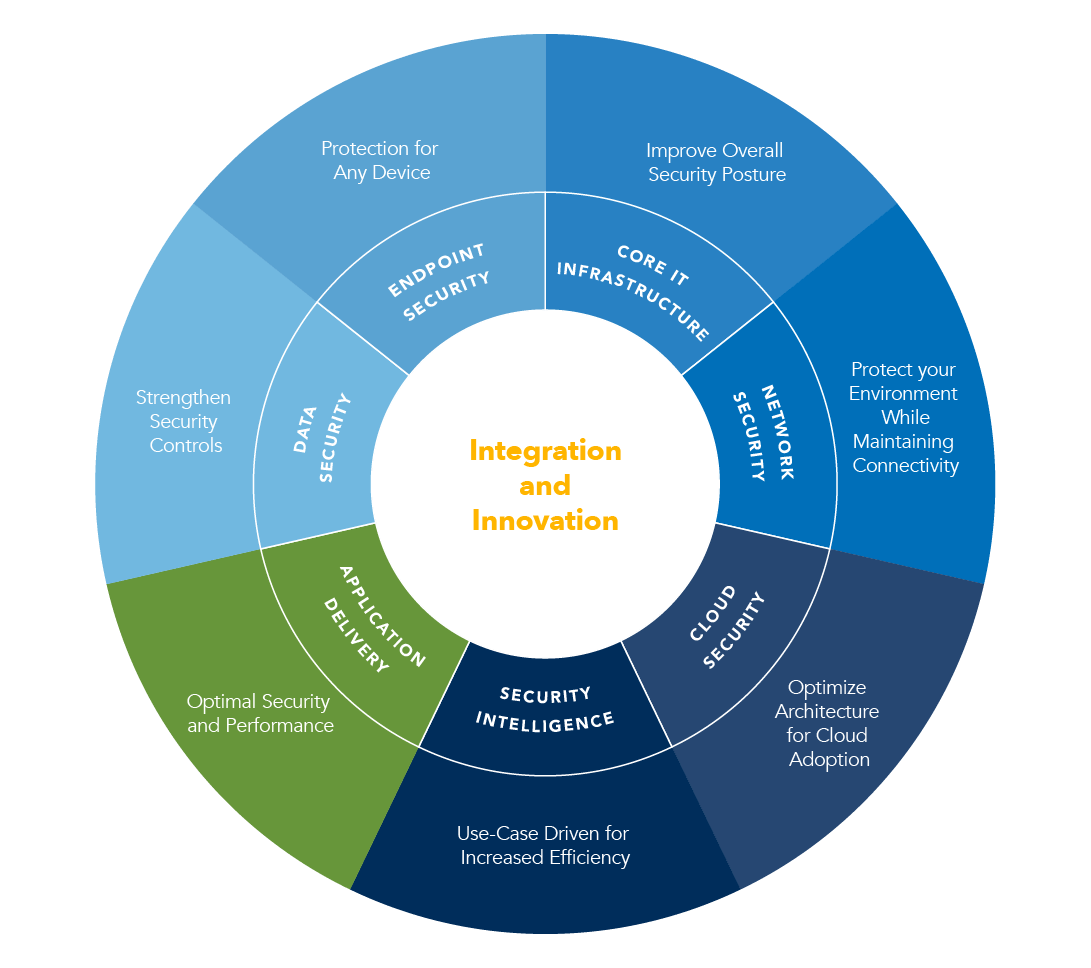 Trusted security integration and automation across your organization
As a proven and experienced partner, Optiv has created a wide range of services dedicated to Fortinet. Our intimate understanding of the Fortinet Security Fabric and platform are designed to help clients enhance agility and boost their security program. 
We deliver an innovative and integrated approach to help break down security technology silos and maximize the effectiveness of your Fortinet security solutions. We tailor our flexible offerings to address your complex security problems and deliver better alignment for your unique business requirements. We provide the expertise, experience and resources required to support and manage your Fortinet technology.

Optiv has extensive experience in conducting assessments to measure your Fortinet technology solutions and management capabilities across your deployment.

Frontline technology product support from our highly skilled, certified security engineers that act as a single point of contact for troubleshooting issues related to your security devices.

Increase efficiencies by automating duplicative and manual business functions, processes and tools. We help clients unlock hidden ROI and run their organization securely and efficiently.

Optiv offers a high-level review of your Fortinet technology solutions complete with recommendations for improvement.

Drive your secure cloud adoption journey and securely migrate workloads to the cloud.

Implementation and Integration
Optiv's Implementation and Integration services help break down security technology silos to maximize the effectiveness of your security program. We improve agility and boost your investments by integrating Fortinet technologies into your existing environment.

Managed Security Services (MSS)
Optiv's MSS offerings provide monitoring and management services designed to reduce operational challenges, improve network security posture and maximize the efficiency of your Fortinet solutions with our 24x7x365 support.
What's Next?
To get started, learn more about our complimentary Security Program Foundation Assessment to determine where Optiv and Fortinet may be able to strengthen or optimize your security posture.
Amplify Your Cybersecurity Journey
Know where you are now, and what is next – with Optiv and our Partners.